Deanna K. Willmon
Happy Friday…
Rather than a photo this week I thought I'd share this incredible poem via Amber J. Keyer's blog site.
A poem by Warsan Shire: What They Did Yesterday Afternoon
what they did yesterday afternoon
by warsan shire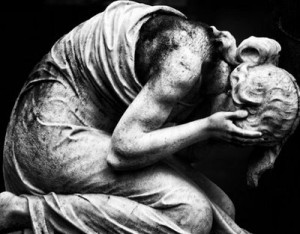 they set my aunts house on fire
i cried the way women on tv do
folding at the middle
like a five pound note.
i called the boy who use to love me
tried to 'okay' my voice
i said hello
he said warsan, what's wrong, what's happened?
i've been praying,
and these are what my prayers look like;
dear god
i come from two countries
one is thirsty
the other is on fire
both need water.
later that night
i held an atlas in my lap
ran my fingers across the whole world
and whispered
where does it…
View original post 75 more words